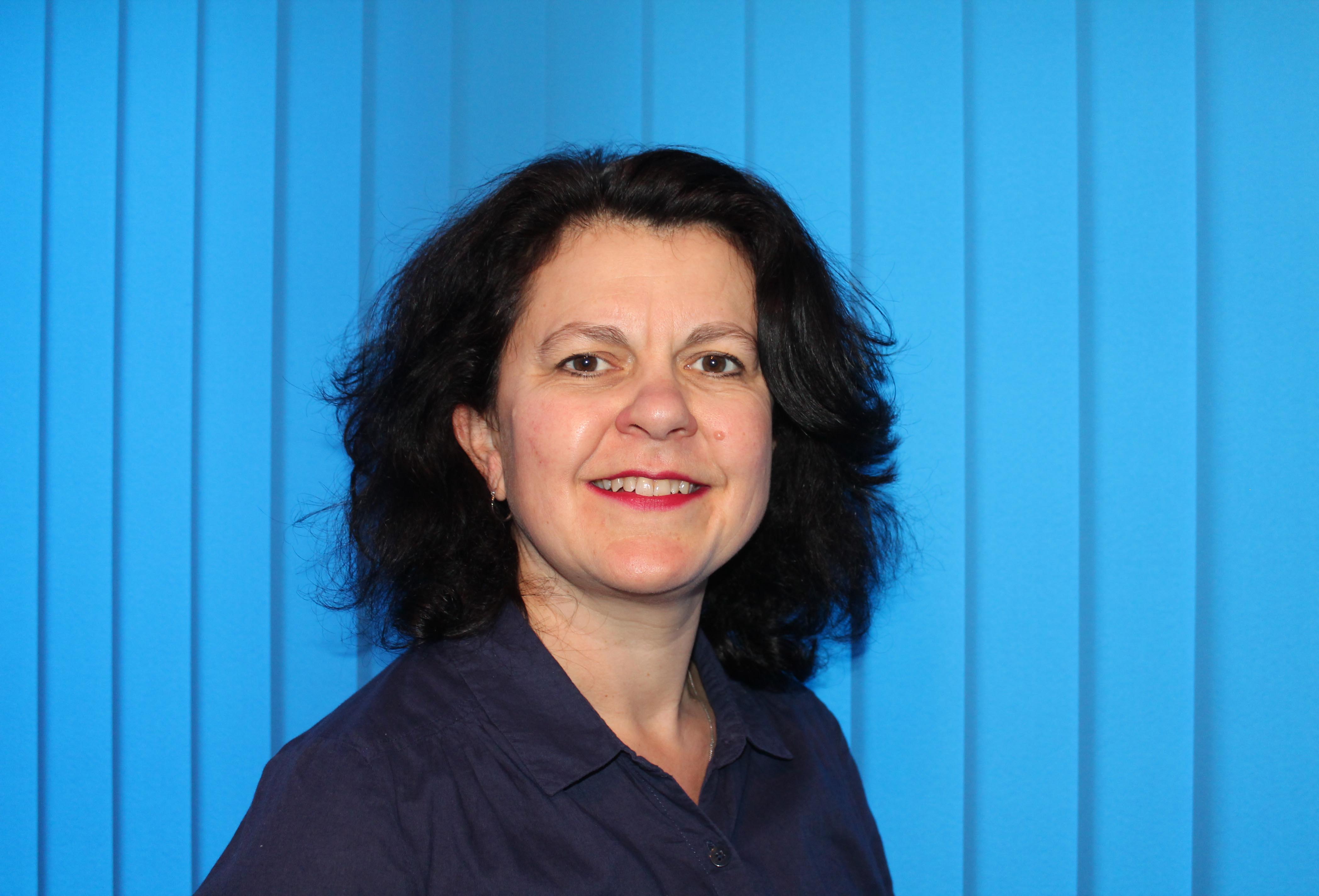 Lydia Smith MA MITI MCIL
Translations from French and Spanish into English
Member of the ITI and CIOL with over 20 years' experience
Winner of the ITI John Hayes Prize 2012
Business and Marketing
Food and Wine
Sport and Leisure
Education

Fashion and Cosmetics
History and Tourism
Arts and Media
International Development
Translation is more than just transferring words from one language into another.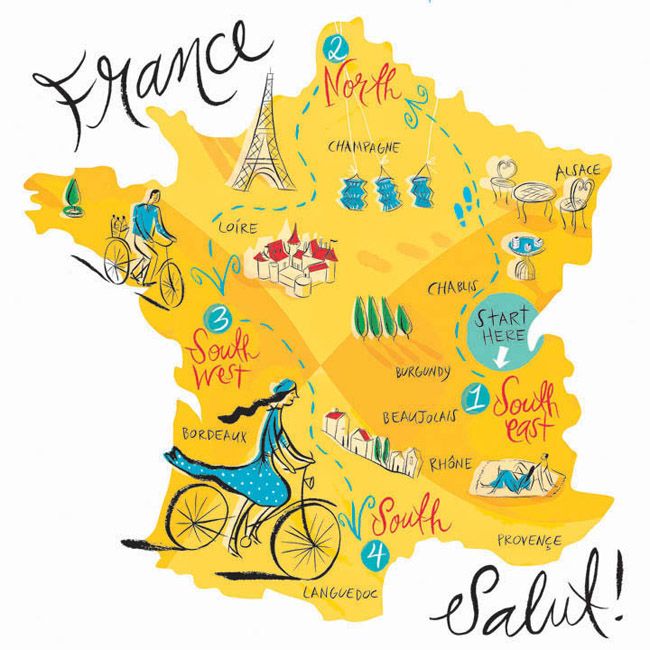 Translation is about communicating a message to your customers, your visitors, your staff or the general public.
First and foremost, I am a communicator.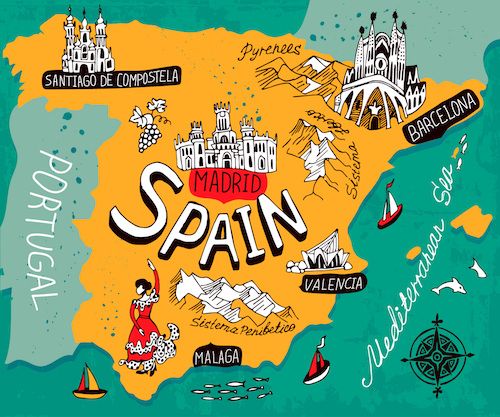 I identify the message you want to send, the effect you seek to create, the information you need to convey.
I then express these messages in fluid English, with meticulous attention to detail and a creative flourish.